Hong Kong Pacific Capital Intermediation bridges the gap between a company's reality and its dreams – we assist the most promising and enterprising small-mid size companies by arranging efficient access to equity capital, in exchange for privately-held securities.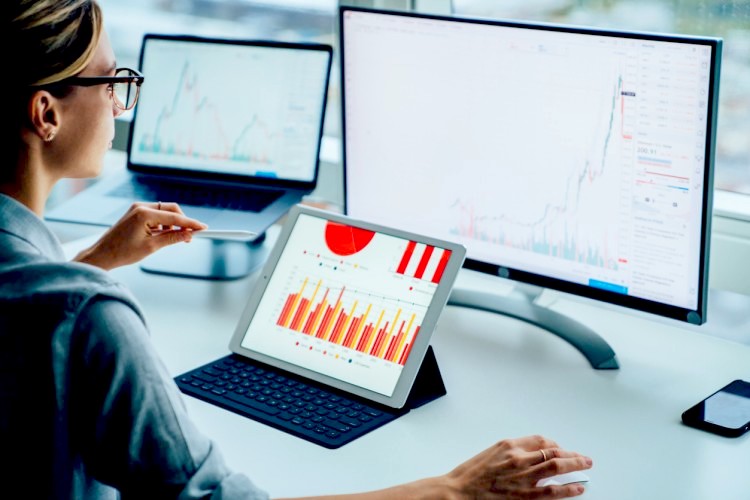 "We specialise in assisting those companies who can demonstrate impressive proof of concept and which have already invested heavily in R&D to fully ascertain the "SWOT" situation – their strengths, weaknesses, opportunities, and threats."
It is through this process that we support companies, reincarnate their plans on a larger scale, and through these means that we identify and realise:
Economies of Scale
Stronger Market Positioning
Increased Profits and Balance Sheet Strength
Access to New Innovations and Business Processes
Synergy through Acquisitions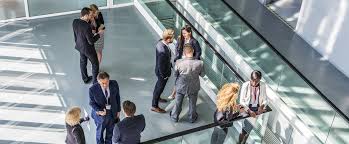 "Companies that are well-managed, undervalued, and have fantastic potential for growth or even disrupting existing markets significantly, are the ones we seek involvement with. Does your business fit the criteria?" If so, please do contact us.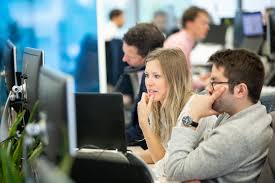 "Our task is then to raise the profile of the opportunity, allowing investors of all sizes the chance to take equity stakes in the enterprises to maximise the potential for management operations and shareholders alike. Are you seeking a minimum of double-digit returns? If so contact us to discuss our portfolio of projects and to receive further information for your investment success."
Such is the quality of our investment research team's presentations and attention to detail, our offers are very often fully subscribed within minutes of the offer; however, feel free to contact our traders to see if we can satisfy your demand for the best business equity offers that present themselves at Hong Kong Pacific Intermediation. Get involved and invest in the best…