Years in the Making …
Although Hong Kong Pacific Intermediation is a relatively new entity, it will come as no surprise that the talent behind the business has been built up over many years indeed.
A Team of Industry Veterans with the Expertise to Support Entrepreneurs and Shareholders alike Globally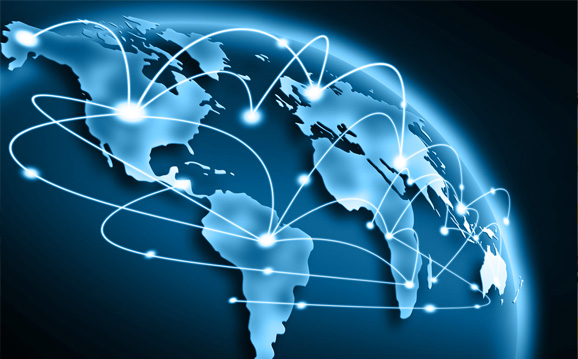 At Hong Kong Pacific our scouts and personnel are situated around the world to pick up on opportunities fast and first – ensuring market leadership in our chosen market sectors which are expanding and include:
Digital Publications and Content Management Systems
Advertising and Related Technologies
Plus an outstanding and growing portfolio of emerging tech interests in the marketing and lead generation sector
Want to find out more? Simply contact us today.